How to take care of your Scuba Diving or Snorkel Mask
When it comes to scuba gear maintenance you might instantly think of looking after your wetsuit, fins, tank, etc. For many divers, the regular care of their dive mask is something that is easily overseen.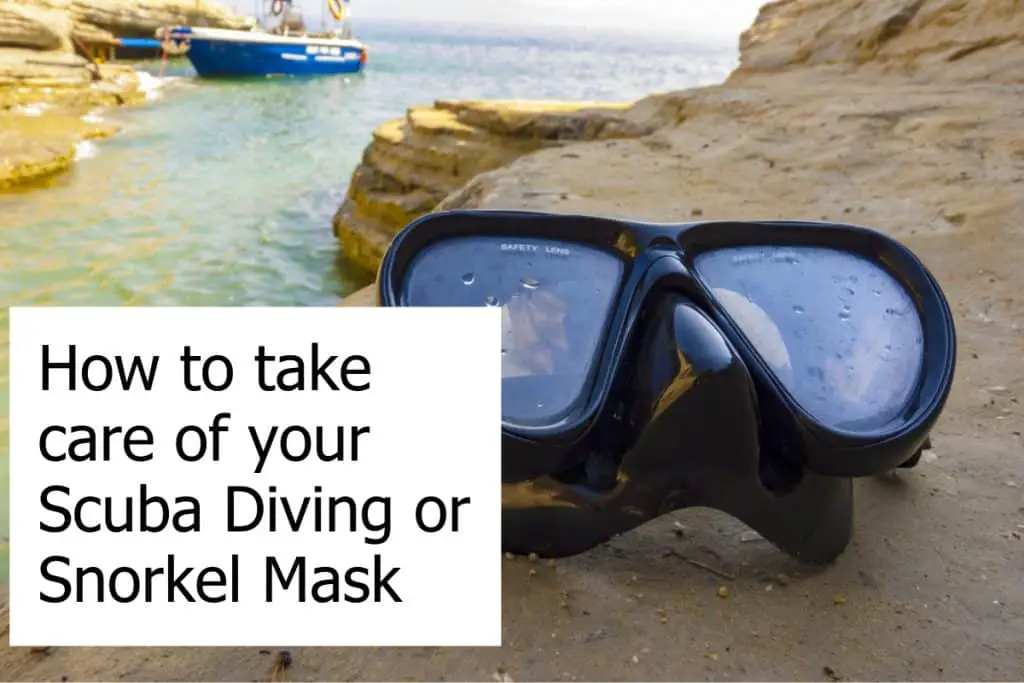 6 Tips and Checks on Caring for your Dive or Snorkel Mask
You potentially paid a lot of money to buy the best scuba diving mask available and therefore it makes sense that you want to extend the lifespan of that gear as much as possible. In case you also at times forget that you should give your dive mask some TLC, here are a few tips on what you could and should do to maintain the best performance.
Strap Check
Perform a thorough check of your mask straps before every dive. Pull the strap and check whether you see fine cracks or rips. If you find any then immediately replace the strap in question. The last thing you want is that a strap rips while you are under water!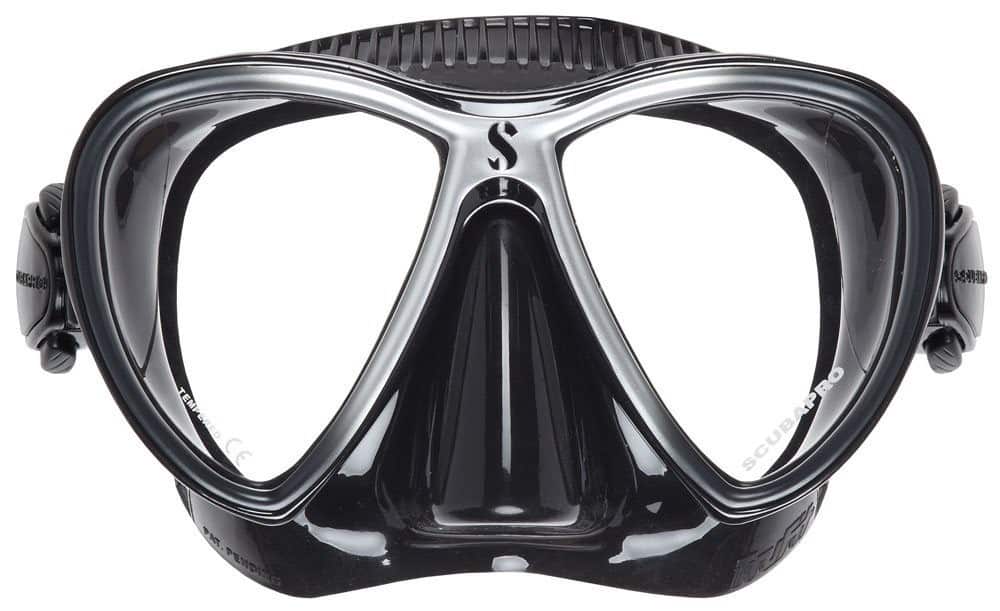 Skirt Check
Check the skirt regularly before and after a dive. It's the most likely area of any mask to fail. The failure usually leads to leaks which then renders the mask pretty much useless. The outline of the skirt can easily change its form when it is kept in a certain position for a longer period of time.
If you for example put it in your dive bag and the fins indent the skirt at a certain place then after a while the silicone keeps the shape of the indentation. The result is that the skirt doesn't fit tight against your face anymore and water leaks into the mask. Make sure to keep the mask so that the skirt is not pushed down by other objects.
Buckle Check
A mask has a few buckles and unfortunately they are, together with the straps, the weak points of any dive mask. They can easily crack or split which results in you having to replace them (if possible) or to get a new mask.
It also sometimes happens that foreign objects or debris find their way into the buckle mechanism. Make sure to clean them out to ensure that they function.
Frame Check
It doesn't matter whether your mask has a frame or is frameless. Check the frame area carefully to make sure there are no objects or dirt in them. Specifically with frames you can have dirt work its way between the frame and the lens which can lead to minor leaks. Also check the frame area for cracks or broken off sections.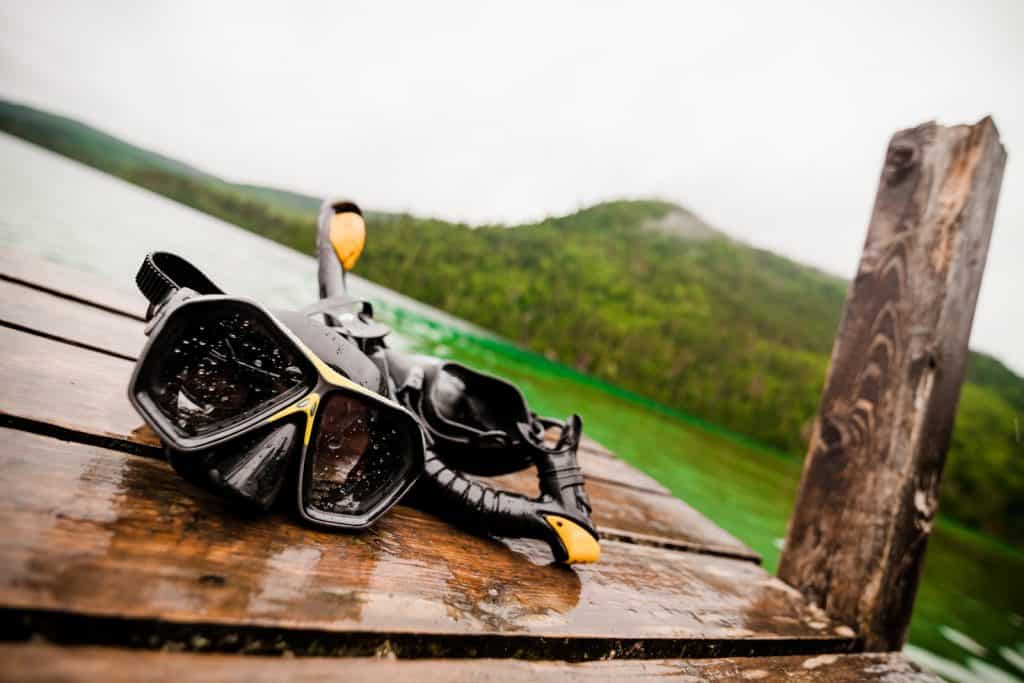 Lens Check
Do a quick check of the lens before and after each dive. Look for scratches or cracks. A small scratch can instantly weaken the glass or acryl and then it could break or crack when under pressure. It's definitely safer to catch such an issue before you go under water!
Cleaning
Wash out your mask with warm fresh water after every dive. Make sure that the dive or snorkel mask is completely dry before putting it into storage. This will prevent any mildew or mold to start growing on the mask.
It's not that hard to take good care of your mask. It will keep you safe and prolong the time you can use it for diving or snorkeling.