Six Epic Scuba Dives for Every Adventurer
Bloomberg created an article on six epic scuba dives for every adventurer. They did not look at the usual suspects like Stingray City or Tiger Beach but instead highlighted six destinations that are somewhat less known and crowded.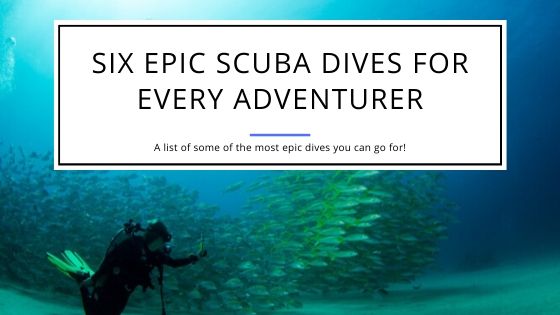 If you're looking for an adventure then have a look at the list below. You'll find a lot of divers in other locations while these are somewhat off the beaten path. Bloomberg selected those locations to be the best epic dives for adventurous souls where you can get anything from freshwater diving in the St. Lawrence River as well as going shark diving in the Ocean.
They specifically looked at the following places for scuba diving:
St. Lawrence River
Did you know that it's called the Caribbean of the North? You can find hundreds of underwater wrecks. These include schooners and paddlewheel boats.
Palau
It's called "Underwater Serengeti". You'll find an impressive variety of marine life. It's also an excellent wreck dive destination.
The Red Sea
The political situation might not be the most stable you can find but what you can find underwater is amazing. Book a dive charter today and hop on a plane to get on a boat and get your diving in the Red Sea done! Bring your camera to take photos of all the amazing sights you'll see on your travel to the region!
Many different species of sharks as well as a few wrecks. You'll experience unique sights that you won't see elsewhere!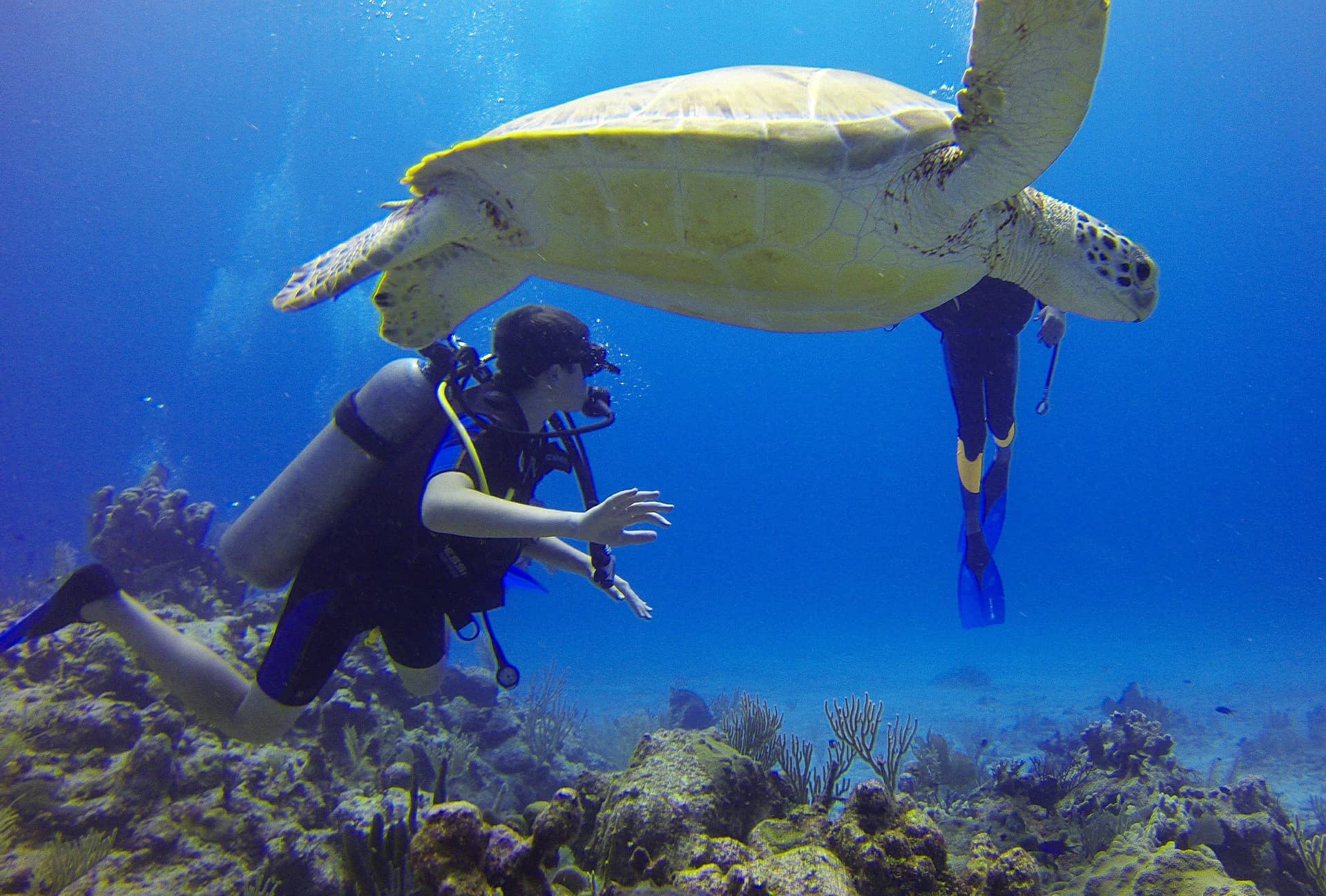 St. Lucia
You can find a large variety of marine life. The freighter 'Lesleen M' was sunk purposely and is covered in soft corals and sponges.
Indonesia
The most popular diving locations in Indonesia are Lembeh Straits and Raja Ampat. You can find a large diversity of marine life with many exotic and rare specimens.
Fiji
It's also called the 'soft coral capital of the world'. And that for good reason. You can find close to 400 different coral species and over 1,000 kinds of fish. Additionally, you'll be able to see five of the world's seven turtle species. This island with all its sights offers enough to do for a couple of trips!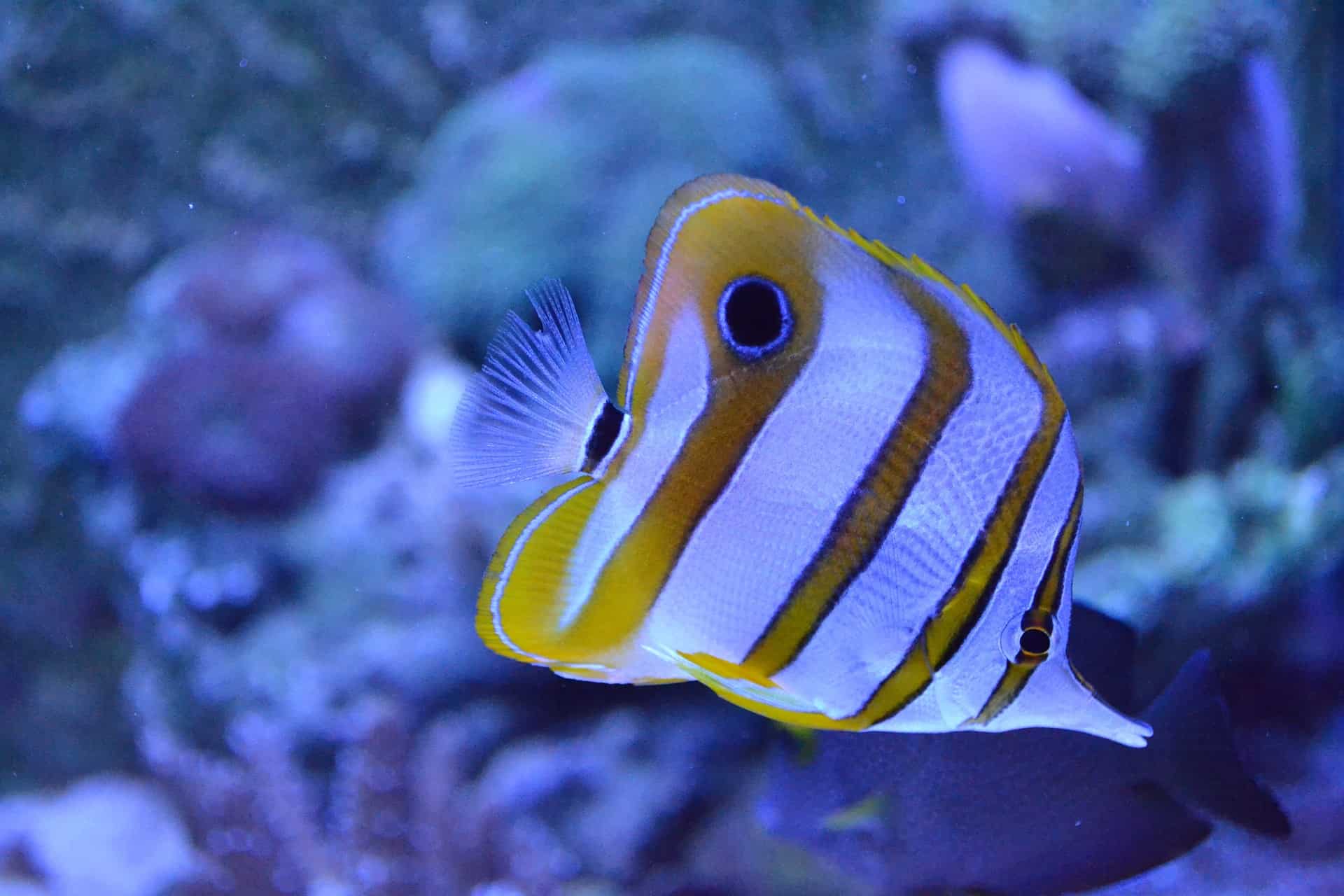 You can't go wrong with any of these six locations. Don't forget to bring all the scuba gear that you need! Now go and pack and get ready for your trip and adventures!You can find the original article at Bloomberg.com. Happy Diving!