New Camera Housing Options from Ikelite
Ikelite has announced a host of new housing options for entry-level DSLR cameras at the end of January 2018.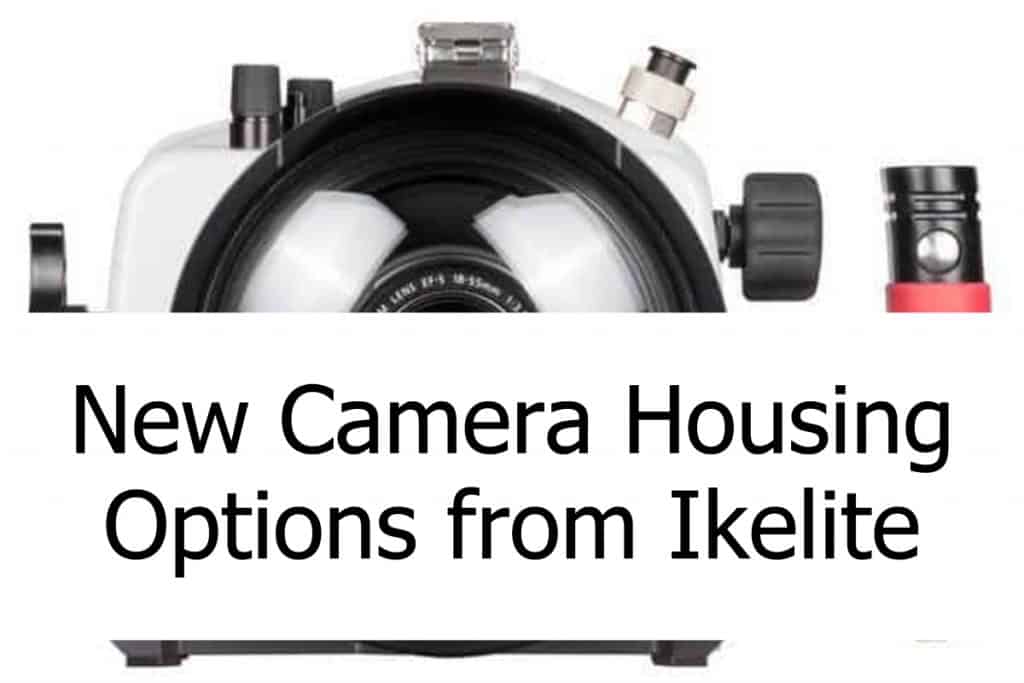 If you are looking for a reliable casing for your Canon EOS 77D which is also known as the 9000D or the EOS Rebel T7i which is also sometimes referred to as the 800D then Ikelite just introduced two new housing options for you.
These new housing options offer a reliable way to pack your DSLR and bring it down onto a dive with you. They are rated waterproof down to 200' (60 meters).
Instead of having to deal with multiple cameras (waterproof vs. not) so you can shoot some pictures during a dive, you can get a reliable case and use your best camera to take photos underwater that allow you to remember your dive adventures for the years to come!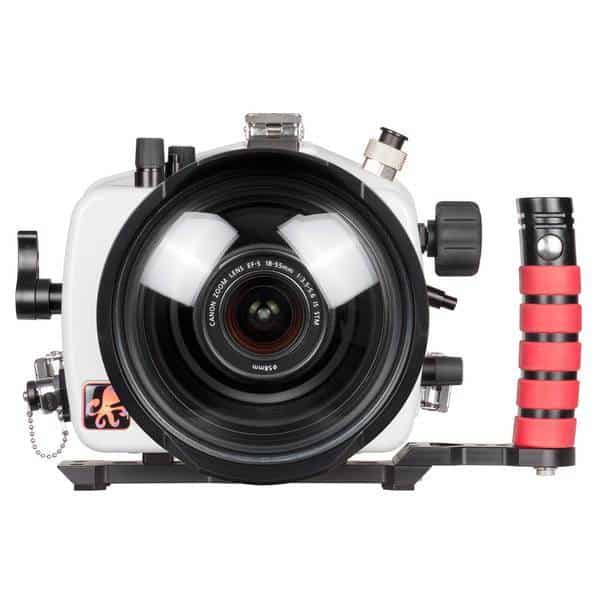 Can you Scuba Dive while Pregnant? – What do you have to consider?
Both new housing options for your DSLR's contain a lot of features that will make it both safe to use your camera underwater as well as make it easy to do so. Ikelite produced high-quality underwater housings for a variety of DSLR cameras. Do not make the mistake to compare these top-of-the-line devices with the cheap cases you can find for a GoPro camera though!
Ikelite underwater housings are capable (through optional accessories) to fit different lenses you can attach to your camera body. These lens ports are designed to keep your camera dry and to keep droplets away. Highest quality glass is used to ensure best pictures when you photograph underwater.
Additionally, you have a clever system with the housings where you can produce a vacuum inside the housing to verify that it is tight. This feature is extremely useful considering that you place a rather expensive camera inside that will definitely break if exposed to the surrounding water during a dive!
Consider using a quality housing system for your DSLR when diving. Ikelite has a large selection of different housings for different cameras. Check out the different versions for yourself!