Finding the Right Rash Guard
Rash guards over the years have become more popular for any kind of water sport including swimming. They are also known as a rashie or rash vest. A rash guard is a tight-fitting piece of upper body garment that helps to prevent chafing, rashes and can even protect from jellyfish stings.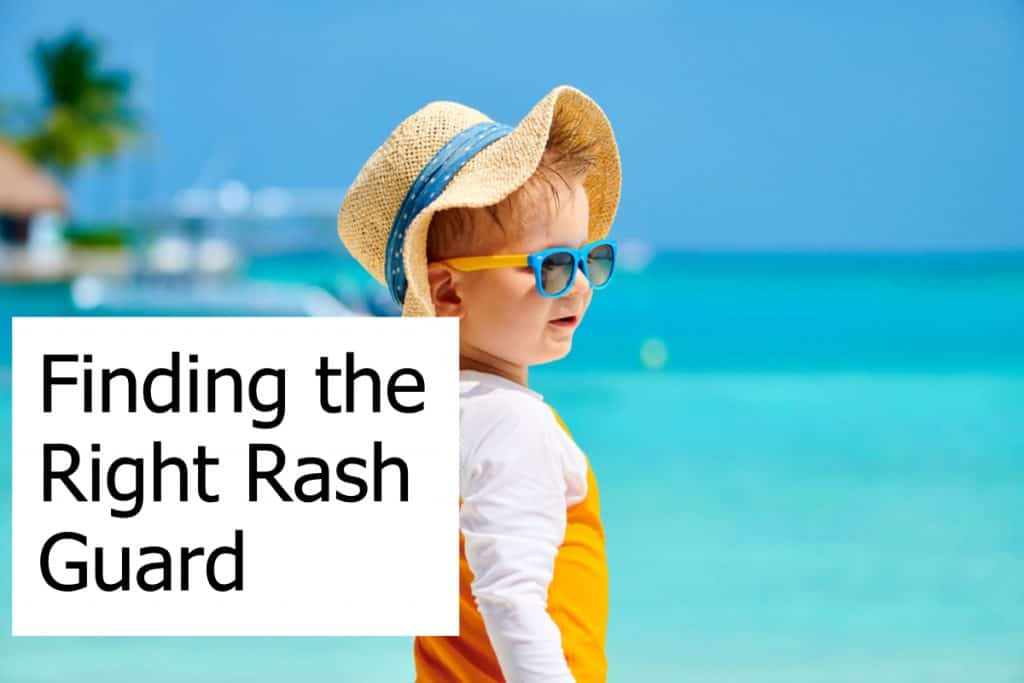 They originally were designed for surfers so they can protect themselves from scratches and skin-irritations when continually having contact between the surfboard and their skin. Since those early uses, the rash guard has found a much wider spread use in all kinds of water sports including scuba diving and snorkeling.
Improvements have also been made in the materials that are used as you get many rash guards today with UV protection. Most common rash guards have a UPF 50+ protection but you can find some (rare) variants that protect even higher.
The UV protection is very important for both snorkelers as well as divers. During snorkeling, the back of your body is exposed to sunlight and there's a good chance to end up with a sunburn. Sunscreen can prevent that but it's hard to get it consistently on the back.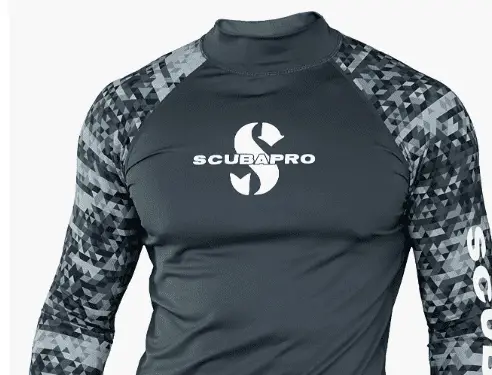 Scuba divers appreciate the protection from UV when going out or coming in on a dive boat. Being exposed to the sun during that time can also easily lead to sunburn if you're not careful. A full-sleeved rash guard can protect you in those instances without having to worry about putting sunscreen on.
Many scuba divers also wear a rash guard under their wetsuit. This prevents any kind of skin irritation or rashes from rubbing against the wetsuit. It also provides a bit more insulation when in your wetsuit which can help to keep you a little warmer.
Furthermore, in warm environments you might opt to simply dive with the rashguard and forego to use a wetsuit when you dive. This will protect you from rashes and scratches from any kind of irritants in the water as well as stings from jellyfish and the like.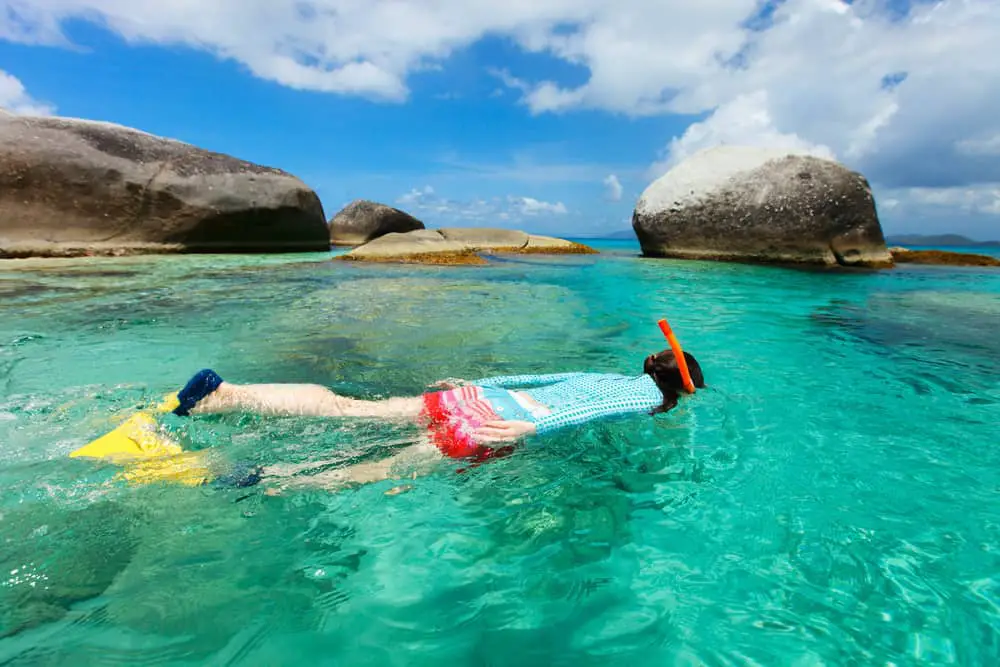 There's a few things you might want to consider before buying a rash guard:
Get a rash guard with UV protection. It helps to avoid getting sunburnt while snorkeling or on a boat. UPF 40 and 50 are pretty much the standards you can get but there are some available rash guards with higher UV protection.
Opt for a full sleeve rash guard for the most complete protection. It'll cover your arms completely to protect you from chafing, scratching, and rashes completely. You won't have to worry about any part of your upper body. This is especially true if you have sensitive skin.
High-quality rash guards will have flat laying seams on the inside or will be welded instead of using stitches. This greatly improves comfort and durability.
Get a rash guard that is designed to dry quickly. Otherwise, a wet rash guard can feel cold and clammy when you're outside of the water.
The rash guard should be pretty tight fitting. Make sure you order one that is sized according to your body size.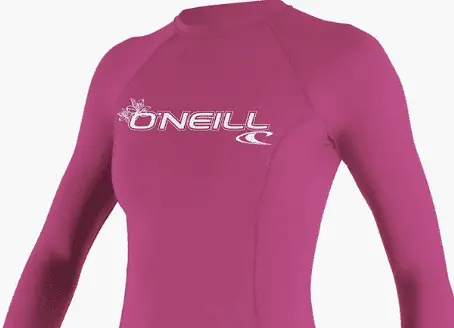 A word of caution on rash guards with UV protection. Check out how dense the material is when you purchase a new rash guard. You should typically not be able to see any light come through the fabric.
However, after continued use over a few years, you might find that you can actually see light shine through the material. That's a pretty clear sign that you should replace your rash guard as it will not protect you effectively from UV rays anymore!
Check your rash guards and maintain them like you do your other dive or snorkel gear!