Bog Snorkelling – The next British Invasion?
We've had the British culture swap over to the US on several occasions. Is it time now for the next big thing? It's something called a 'sport' but honestly all it looks seems to be a ton of fun. Well, if you like to be in a bog that is…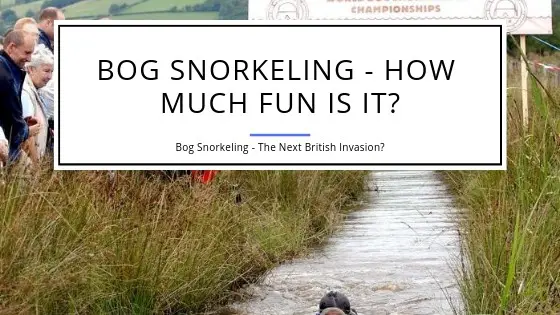 Bog snorkelling is one of those activities where you have to be a little crazy, probably a little drunk and just looking to have a good time. What is it you might ask?
It's exactly what it says. You have to snorkel through a swamp (bog). And the 'sport' is around for over 30 years by now and there's even a World Bog Snorkelling Championship. Maybe if you practice a lot and train hard you might become the Tom Brady of Bog Snorkelling. Up for the challenge?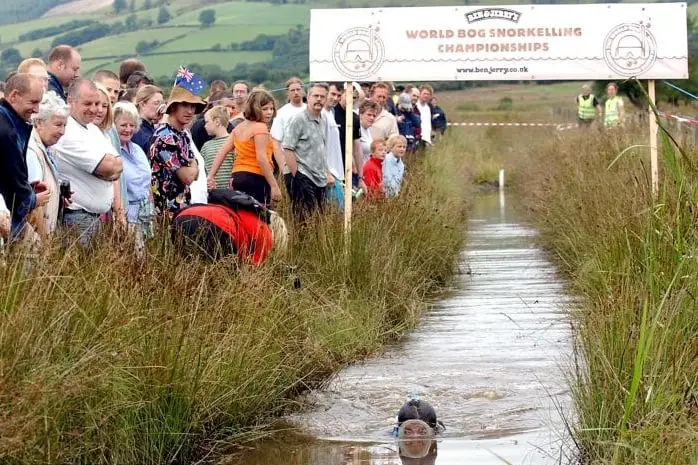 Image by Ethreon, on Flickr
All you need is a snorkel mask and, you guessed it, a snorkel. Oh yes, you also should not mind getting muddy. Other qualification? None really. Probably you should be a little whacky.
The next World Championship is ;scheduled for this year in August in Llanwrtyd Wells in Wales, UK. This year they will be on Sunday, August 25, 2019. It'll be the 34th World Bok Snorkeling Championships! Find a swamp and start to practice. There're still a few months to get ready to compete. If you want to register then have a look here to find out all the details!
Over the last few years participants from a number of different countries started to participate, making this a true World Championship. Contenders came from the UK, Germany, Sweden, Eire, Czech Republic, and Australia. Maybe this year there'll be some folks from the US and Canada to compete for the title?
Oh, and if you look for a swamp then don't think of practicing in the Everglades. The Gators' are faster than you can snorkel… No matter how much you practice. Pick a cooler, muddier spot.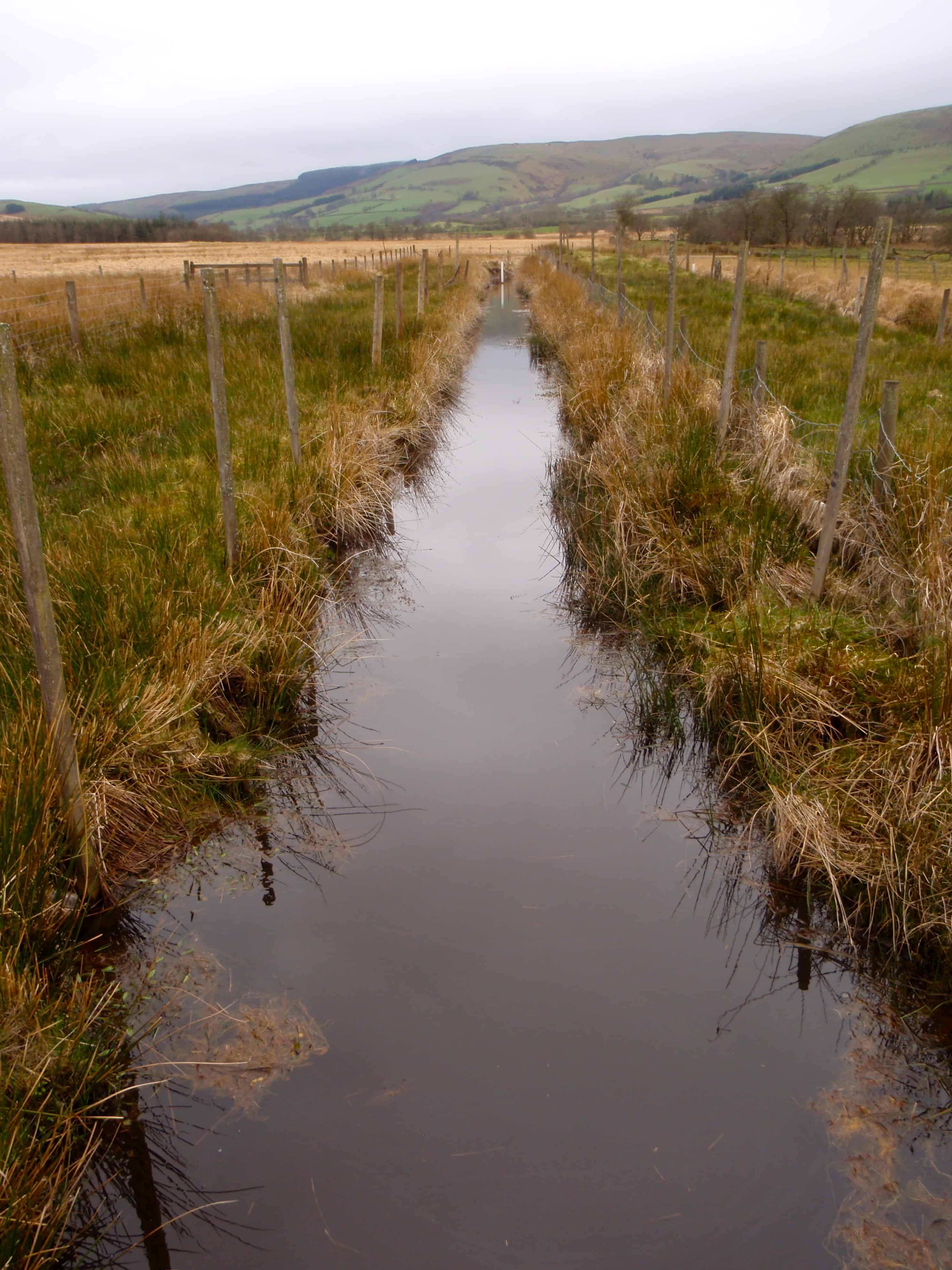 Image by Emma, on Flickr
One other thing. You might get an advantage by using a full-face snorkelling mask. Makes breathing so much easier! Would that make a difference? Bog-snorkelers, can you share your experiences with us and leave a comment whether it's better to use full face snorkeling masks or traditional snorkel goggles and a snorkel?